Blog
Dr. Saral Thangam profiled among the most influential women in bioscience industry
Originally Posted 28.3.2013, updated November 2015
Dr. Saral Thangam, Managing Director of Norwich Clinical Services in Bangalore, India, has been featured in a recent issue of Biospectrum Magazine. The feature was titled "Influential women in bioscience industry" and profiled several female CEOs, CSOs, directors, regulators, entrepreneurs, vice presidents and scientific researchers in this this traditionally male-dominated industry in India.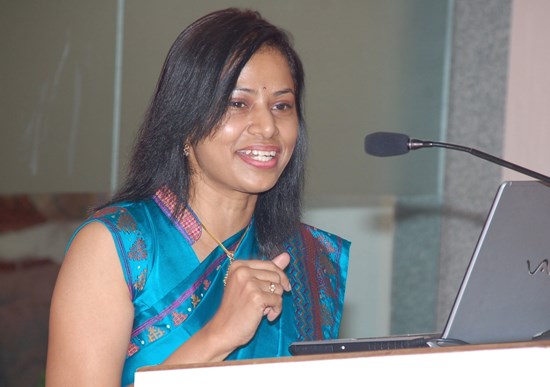 "I was thrilled to be listed among these talented women in India for this feature", commented Dr Thangam. "It is a pleasure to see how many outstanding women are making inroads into this niche sector and it is my hope that in another decade we will see even more."
Norwich Clinical Services is a global Contract Research Organization (CRO) in Bangalore, India providing Clinical Research – Phase I-IV, Biostudy, Bioanalytical and Pharmacovigilance and Corporate Training Services. It employs 130 staff qualified in different therapeutic areas.
Our Clinical and Bioanalytical Facilities have been inspected/audited by:
USFDA, CDSCO (DCGI) India, ANVISA (Brazil), MoH (Turkey), EMA, and WHO. All our services are conducted in strict conformity with the latest GCP, GLP and CFR part 11 and all other applicable guidances.