Blog
Practical considerations of study design and protocol writing
Practical considerations of study design and protocol writing for bioequivalence studies in the current global regulatory environment.
The cost of medication has been escalating globally during the last two decades and thereby increases the overall costs of healthcare. Introduction in global markets of generic equivalents of brand-name drugs (innovator drugs) led to the substantial reduction in the cost of medication.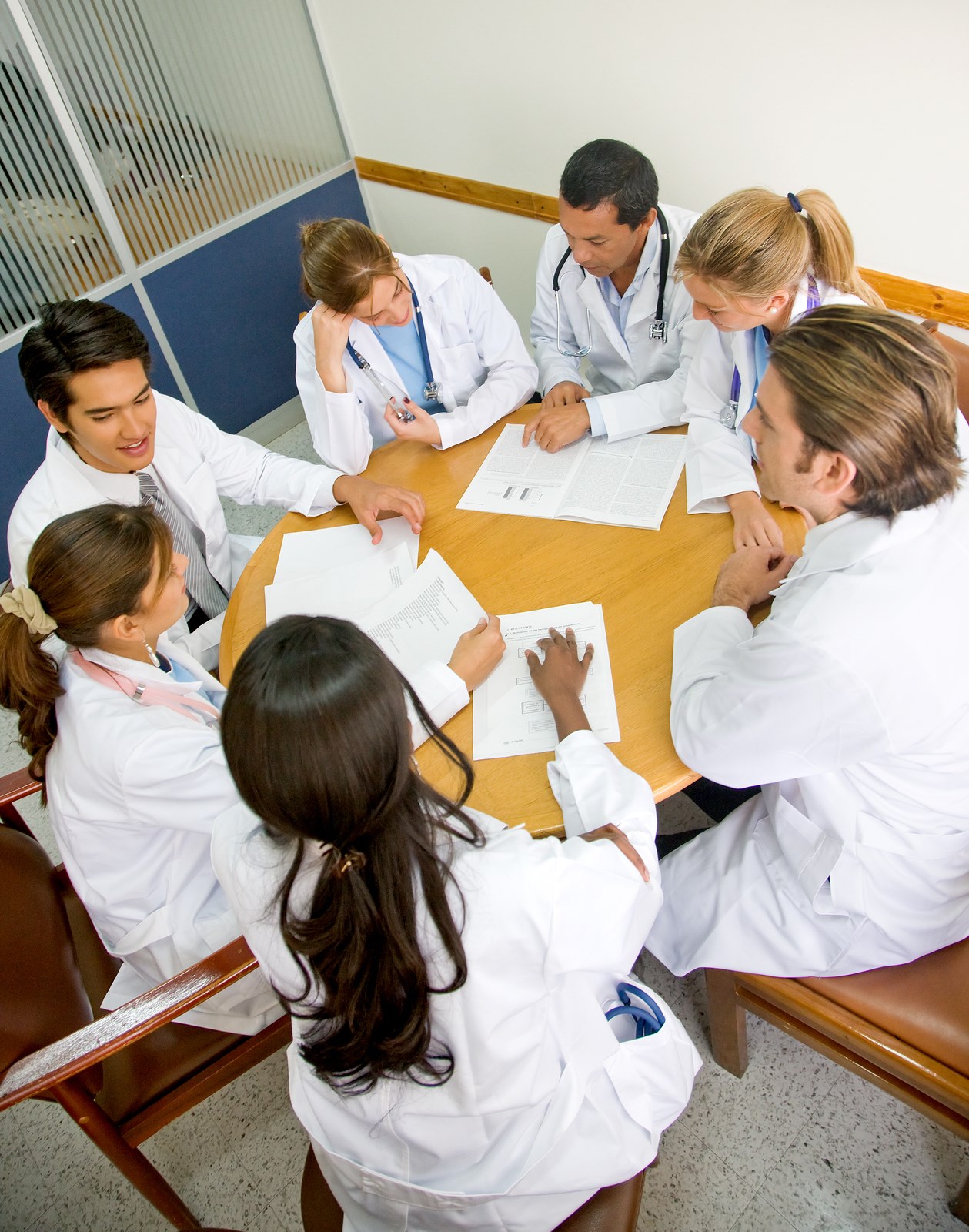 However, it is imperative to demonstrate that the safety and efficacy of generics are comparable to the safety and efficacy of the corresponding innovator drugs by assessing the "interchangeability" between the generic and the innovator products in a study of "in vivo equivalence" or "bioequivalence" (BE). In practice, equivalence is indicated when key pharmacokinetic parameters used to establish rate and extent of the test, and reference products fall within a preset confidence interval. If a drug product is both bioequivalent and pharmaceutically equivalent with the innovator product it is also considered therapeutically equivalent by FDA and can be used interchangeably.
Study design and protocol play an important role in the bioequivalence study. If the study design, the protocol, and the manner in which biological fluid samples are collected, processed, and stored are inappropriate, any subsequent analysis will be flawed and potentially meaningless. Therefore, the utmost care should be taken on designing the bioequivalence study and managing the conduct of that study such that the highest quality samples are obtained. Special attention should be paid to the following:
Sample Size: Number of subjects to be enrolled should be proper to obtain sufficient statistical power.
Subject enrollment: Subjects meeting all relevant inclusion and not meeting any exclusion criteria should only be enrolled.
Inclusion/exclusion criteria: Should be carefully decided based on the study requirements.
Study design: Several study designs are possible for a bioequivalence study for example, the cross-over design (simple two period crossover, replicate design to gain direct information on within-subject variability for both test and reference product) or parallel design. It should be appropriately decided to adequately address the question at hand.
Other parameters: Should be considered to take adequate control of environmental conditions (fasting, fed, ambulatory, supine etc.)
Regulatory requirements: Different regulatory bodies have different requirements which should be considered while writing the protocol. For example, the age range for subjects to be included is as follows: ANVISA 18 – 50y, WHO/Health Canada 18 – 55y, China 18 – 40y, USFDA/EMA 18 and above.
GCP: Good clinical practices are strictly adhered to and documented.
Ethics: Protocol and other relevant documents (informed consent, advertising, etc.) should be pre-approved by the Ethics committee.
Additional consideration must be given to dose proportionality (especially if bio-waivers are to be requested for additional dosage strengths) and the descriptive pharmacokinetics of the drug in question. Adequate sampling during studies will give the best estimates of the various pharmacokinetic parameters to be evaluated. All of this must be planned in advance and mentioned clearly in the protocol and study plan.
The samples collected during clinical studies must be analyzed using a fully validated method. Though the parent drug is generally analyzed, in some cases however, analysis of a metabolite, or the parent and metabolite(s), may be more appropriate eg. (a) rapid and extensive metabolism of parent drug, (b) therapeutic efficacy is more correlated to the metabolite than the parent, or (c) both the parent and metabolite(s) are responsible for therapeutic effect. This should be clearly mentioned in bioanalysis section of the protocol.
Similarly, in data analysis section of the protocol a brief description of the analysis including the software used should be mentioned. The most common data treatment involves analysis of variance (ANOVA) using a suitable program such as SAS(r) or WINNONLIN(r). Geometric mean ratios and log transformed data are examined to test the hypothesis that the 90% confidence interval of extent (total exposure, area under the plasma concentration time curve from pre-dose to the last measurable time point, AUC0 to last extrapolated to infinity) and the maximum concentration (peak exposure, the single point estimate of maximum observed concentration in the plasma concentration time curve) fall within the acceptance limits of 80–125%.
This Blog article was written by Dr. Arindam Mukopadhyay, Head – Medical Writing and Dean of Training Services at Norwich Clinical Services.